Freshwater fishing 100m from the campsite near Royan

Enjoy your free time with your family

St Augustin marshes
You can fish in fresh water not far from the campsite in the main canals of the picturesque and surprising marshes of St Augustin / mer which stretches over nearly 1600 ha, bordered by hills or forests.

Nature pleasure
This magnificent privileged area is now classified as "Natura 2000" in order to preserve the ecological wealth present there (flora, natural or livestock fauna).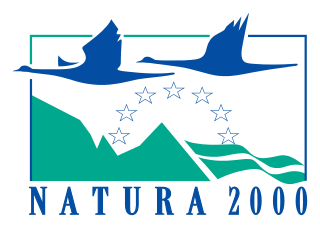 Think about the card ...
Before you throw the plug, don't forget to bring a card bought from a fishing tackle retailer
Native species :
Carassins, carp, tench, roach, catfish, eel, pike, pikeperch ..etc…
Without forgetting for the joy of children its essential crayfish !!
Take advantage of your free time to share a fishing trip with family or friends ... Explore the marshland with its flora and fauna 100m from the campsite.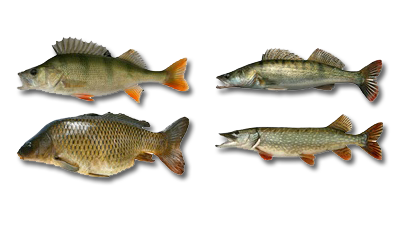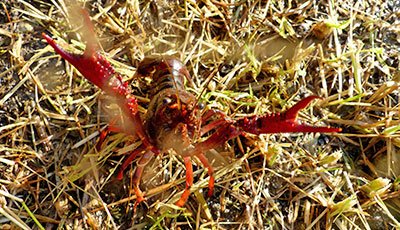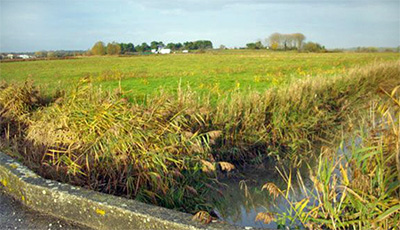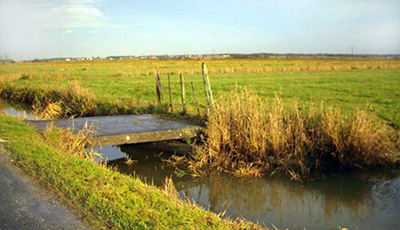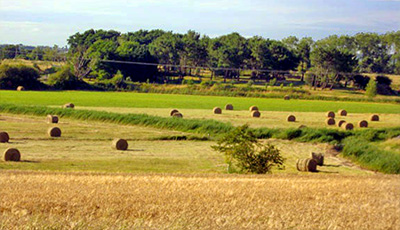 Angling
Campsite Royan La Palmyre Charente Maritime France