Tent or caravan pitch near Royan La Palmyre France

The charm of a campsite in the countryside but close to the sea
Reservation strongly recommended !
Les Vignes campsite is ideally positioned between the famous seaside resort of Royan and the no less known one of la Palmyre in Charente-Maritime . By cutting through the national forest of Saint Augustin / mer, you will access the beach of the Grande Côte in a few 6 minutes with your car (5 km) Discover the camping pitches that we have maintained for your comfort.
Booking a location
Although reservations are not compulsory, we strongly advise you, especially for the months of July and August, to contact us by phone on +33(0)5 46 23 19 34 ou de faire or to make your reservation online using the form.
No booking fees and free additional car for rentals.
Welcome drink offered with each accommodation in season.
You can set up tents on your site

on request

.
Holiday vouchers accepted
wi-fi internet access
Rental description
Tent or caravan pitch
Family tent
Our 100 m² mini pitches will allow you to easily place your family tent + igloos while also parking the car there (common parking for the second car) Please note, except on a case-by-case basis, no more than 6 people per < strong> camping site.
Individual tent
If you are "in love", we will do our best to find a little shade for your summer nest …
Camping Les Vignes advice
Family or individual, buy a quality tent if you can: durability, good resistance to wind and humidity in the event of a summer storm...

Rentals types
Whether you are just passing through or for a summer stay in Charente Maritime, in a tent or caravan, consider our camping pitches between Royan and La Palmyre ...
We welcome you to places of 100 m² minimum, grassed (not sandy) and more or less shaded or sunny according to your choice and availability at the time.
All seats have a modern possibility of access to electricity, but in some cases allow an extension of about 25 m.
Camper comfort equipment
Sanitaires
No running water in the caravans.
The sanitary facilities of the campsite are at most 100m away..

Barbecue
Charcoal barbecues are allowed on the campsite (except if the prefectural drought order)

Water point
The land is generally well served with drinking water points.
Electricity on the campsite
If you want electricity , still plan a good extension with the earth (25 m recommended) We offer 2 amperages depending on your equipment to connect :

4/5 amps are enough for refrigerator and light
the 10 amps corresponds to 2200 w maximum and will be used if you have resistance devices (electric hob or barbecue, the power drawn is listed on the device)
However, avoid taking too many energy-hungry appliances, because even at 10 amps, you won't necessarily be able to plug them in all at once.
Connections
WIFI coverage by "1-2-3 wifi / delphinet" purchase of codes at reception
see prices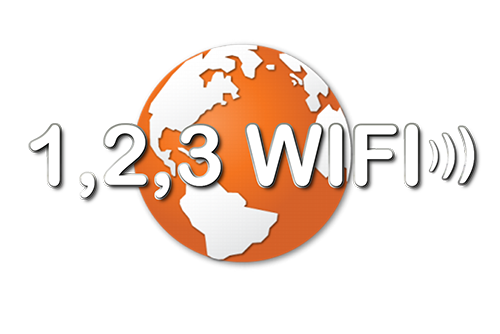 Campsite holiday rentals
Our other hosting solutions
Loading...

Our formulas rental & booking


Go quiet & welcome to the campsite!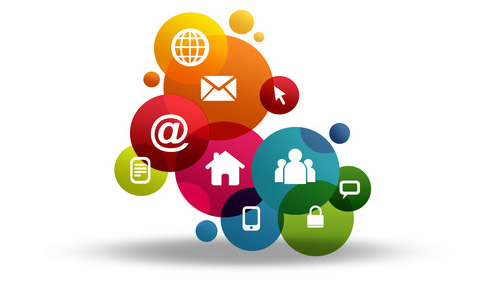 Before booking

Calculate the price of your stay online
Without commitment, you can calculate the price of your stay using our booking module ...
Calculate my stay or reservation*
*participation tax inclusive stay CARA / dpt plus VAT 0.66 € / day / adult

Season 2021 Promo

from 07/07 to 31/08: on Mobil Homes "Comfort 1, 2, 4"
- 5% for 2 weeks
- 7.5% for3 weeks
Mobile Homes Rental