Mobile Home « eco »

Economy rental 2 bedroom mobile home | Royan La Palmyre 17 France
4/6 seater models located near the sanitary facilities, with shower room, WC, sink, but supplied with cold water (your hot shower in the block).
Mobile homes of 23m² of the Cosalt brand, years 1999/2000 on a site of 100m² with a wooden slatted facade of 11m².
Please note, some beds are provided for children: for more than 5 people please contact us
No booking fees and free additional car for rentals.
Welcome drink offered with each accommodation in season.
You can set up tents on your site

on request

.
Holiday vouchers accepted
wi-fi internet access
Composition / description

Economic mobile home rental | Royan La Palmyre France
2 bedrooms and 1 sofa / bed
Adult bedroom with a 140 x 190 bed plus wardrobe.
The children's room with 2 small beds of 60 x 185 plus wardrobe.
A convertible sofa 120 x 190 is available in the living room. You will also have the option of pitching 1 igloo tent outside to avoid unfolding the living room sofa.
Sleeping
Blankets and mattresses provided. Pillows and sheets not provided.
Living room
Very bright, you will be comfortably seated indoors around the table. The living room is convertible for your extra bed for more than 4 people. It extends into the kitchen towards the bedrooms and bathroom.
Sanitary
Shower room with shower and sink, separate W.C. on most of these models. Hot shower in the nearby sanitary facilities.
Connections
WIFI coverage by "1-2-3 wifi / delphinet" purchase of codes at reception
see prices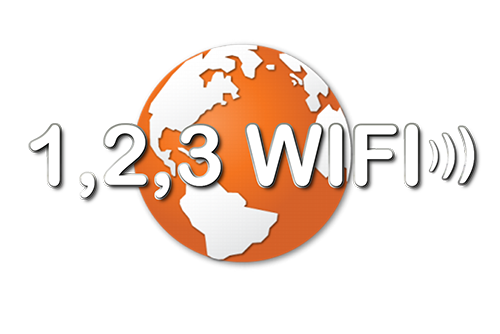 Outside
Garden Lounge
1 garden furniture for 6 people arranged on the wooden slatted floor. Parasol not provided
Your car is parked. Your stoned parking space. If additional car: free, but at the common car park.
Barbecue
A metal barbecue is provided with the mobile home.
We do not ensure the cleaning of the barbecue between 2 rentals
Equipment
Refrigerator, 3 or 4 burner gas hob
Crockery for 6 in the kitchen cupboards
Clothesline and cleaning utensils provided
No TV or microwave on eco models
ATTENTION
please do not connect powerful electrical appliances other than those present in the Mobile Home which is limited to 2200w in total. Thank you
Consult the inventory
salon de jardin (1 table + 6 chaises)
1 réfrigérateur

Ustensiles de ménage
1 bassine
1 seau
1 serpillère
1 pelle 1 balai
1 balai brosse
1 corde à linge
1 ensemble wc- poubelles

Lingerie :
2 grandes alèses
2 petites alèses
2 grandes couvertures
2 petites couvertures ou couettes
porte-manteaux

Vaisselle
4 casseroles
1 poële
6 couverts (fourchettes,couteaux,cuillères)
1 épluche légumes
1 faitout
1 décapsuleur
1 essoreuse à salade
1 spatule ou cuillère bois
1 égouttoir à nouilles
1 écumoire
2 plats
1 couvert à salade
1 saladier
1 tire-bouchon
Please note, some beds are provided for children: for more than 5 people please contact us
6 assiettes plates
1 ouvre-boîtes
6 assiettes creuses
1 couteau cuisine
6 assiettes à dessert
1 couteau à huîtres
6 bols
1 verre à cafetière + filtre
1 louche ou gde cuillère
6 grands verres
1 range-couverts
6 petits verres
1 planche à découper
6 tasses à café
1 dessous de plat


Typical layout, different depending on the model
Holiday rentals at the campsite
Our other accommodation solutions
Loading...

Our formulas rental & booking


Go quiet & welcome to the campsite!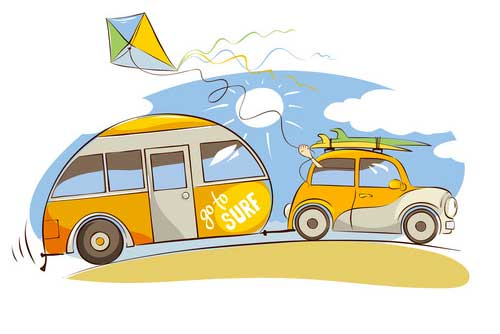 2ème offre location
From Wednesday to Wednesday :

the tip Anti-Stopper!
We offer you the following possibilities of stay :
from Saturday to Saturday | 7 nights min
Wednesday to Wednesday | 7 nights min
from Wednesday to Saturday | 10 nights min
from Saturday to Wednesday | 11 nights min
Except prior arrangement, 7 nights minimum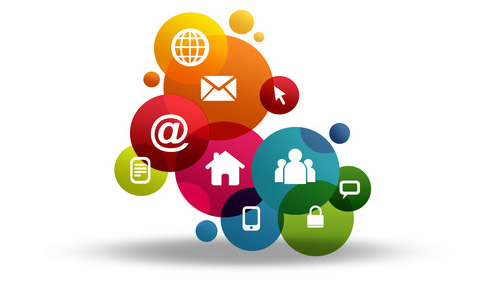 Before booking

Calculate the price of your stay online
Without commitment, you can calculate the price of your stay using our booking module ...
Calculate my stay or reservation*
*participation tax inclusive stay CARA / dpt plus VAT 0.66 € / day / adult

Season 2021 Promo

from 07/07 to 31/08: on Mobil Homes "Comfort 1, 2, 4"
- 5% for 2 weeks
- 7.5% for3 weeks
Mobile Homes Rental