4-seater caravan rental

The charm of vintage camping
The campsite is green and there is no shortage of shaded pitches ...
Les Vignes campsite is located in the town of Saint-Augustin sur Mer, halfway between Royan and Palmyre in Charente-Maritime , 3 star campsite with a peaceful and family atmosphere.
M4-seater models
Caravan 8.20 m2 least
SIts awning 10 m2 least
Or 18.20 m2 at least


No booking fees and free additional car for rentals.
Welcome drink offered with each accommodation in season.
You can set up tents on your site

on request

.
Holiday vouchers accepted
wi-fi internet access
Composition / description of accommodation

France Royan La Palmyre 4-seater caravan rental
Beds
2 to 3 beds depending on the model
a bed for 2 adults (130 / 140x190) and a bed for 2 children (120x190)
Or a bed for 2 adults and 2 small children's beds
Can accommodate a maximum of 4 people.
Outside
Parcel
Your caravan is on a 100 m2 plot on which you can park your vehicle or even add an igloo tent if your children prefer to camp.
Barbecue
A metal barbecue is provided with the mobile home.
We do not ensure the cleaning of the barbecue between 2 rentals
Common living room
The "common living room" is mainly made up of an awning of at least 10 m2 with:
its garden furniture to take your meals, either inside or outside on the lawn
son its fridge and table / stove to prepare your meals
the necessary dishes are inside the caravan (inventory below)
Sanitary
No running water in the caravans.
The sanitary facilities of the campsite are at most 100m away.
Connections
WIFI coverage by "1-2-3 wifi / delphinet" purchase of codes at reception
see prices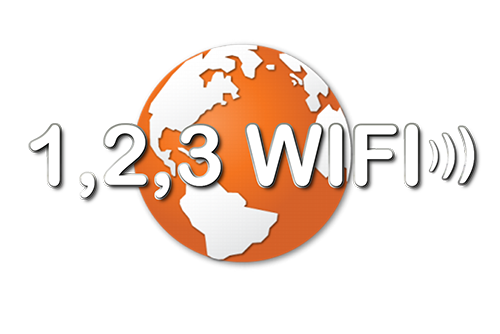 Equipment
fridge, gas 2 burners

garden furniture, clothesline
cleaning and cooking kit
blankets
pillows, sheets, parasol not provided
ATTENTION
please do not connect powerful electrical appliances other than those present in the Mobile Home which is limited to 2200w in total. Thank you
To be able to close the windows of the caravan, you must first open them fully
Awnings are rented staked and must therefore be returned at the end of the stay.
In the event of a gust of wind, the tenant having defeated the sardines will be held responsible for the damage.
Thank you for your understanding and have a nice holiday

Booking of our 4-seater caravans


Only from Saturday to Saturday
from Saturday to Saturday | 7 nights min
Consult our prices
Consult the inventory
garden furniture (1 table + 4 chairs)
1 refrigerator
1 gas hob

Household utensils
1 basin
1 bucket
1 mop
1 broom
1 Balei brush
1 shovel
1 clothesline
trash can

tableware
4 place settings (forks, knives, spoons)
1 Dutch oven
1 vegetable peeler
1 salad spinner
1 bottle opener
1 noodle rack
1 spatula or wooden spoon
2 dishes
1 skimmer
1 salad bowl
1 salad cover
4 flat plates
1 corkscrew
4 soup plates

1 can opener
4 dessert plates
1 kitchen knife
4 bowls
1 coffee maker glass + filter
1 oyster knife
4 tall glasses
1 ladle or large spoon
4 small glasses
4 coffee cups
1 trivet

Lingerie :
2 large mattress pads
2 large blankets
coat hanger
Loading...

Our formulas rental & booking


Go quiet & welcome to the campsite!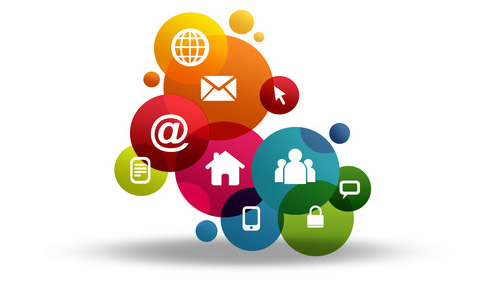 Before booking

Calculate the price of your stay online
Without commitment, you can calculate the price of your stay using our booking module ...
Calculate my stay or reservation*
*participation tax inclusive stay CARA / dpt plus VAT 0.66 € / day / adult

Season 2021 Promo

from 07/07 to 31/08: on Mobil Homes "Comfort 1, 2, 4"
- 5% for 2 weeks
- 7.5% for3 weeks
Mobile Homes Rental